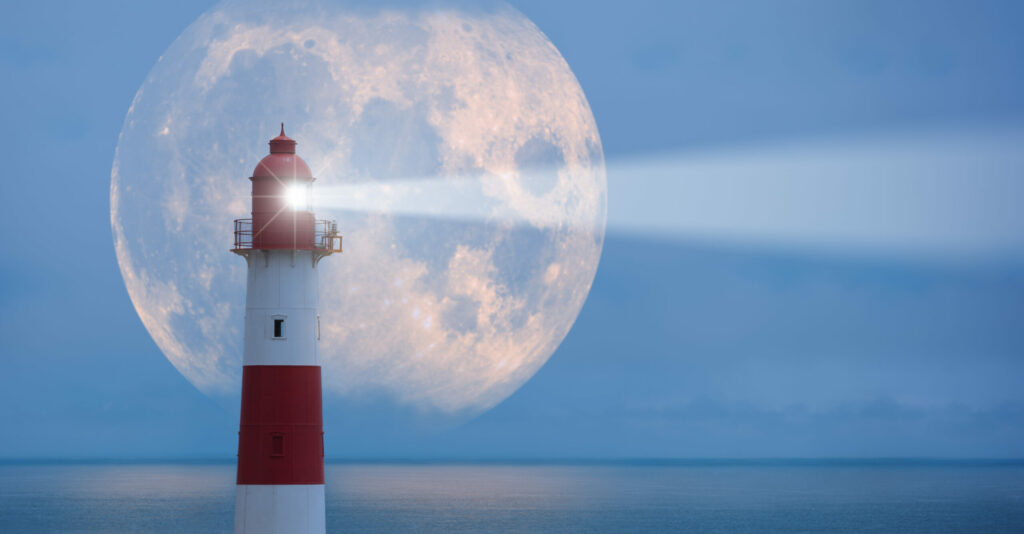 Save time and effort
CommShare Money will save you time and effort: see how much you're worth – instantly.
What you own – your Stocks and Shares ISAs, pensions, bank accounts, property…
And what you owe – mortgages, loans, credit card balances…
Track your spending
Keep documents secure in your personal document folders
Use CommShare Money as much – or as little – as you feel comfortable with. You're in control.
Arrange and manage your investments
Invest online, by phone or post and manage all your investments in one place.
We're on hand to answer questions and help with paperwork.
Here are some of the investments we can arrange for you:
SIPPs (pensions)
General Investments
Junior Stocks and Shares ISAs
Pay lower charges
Our charge is an all-inclusive 0.24% a year, based on the value of your investments. That's £24 a year for £10,000 invested.
It's a fraction of the amount you can pay elsewhere. And we'll help keep your investment product and fund charges low too.
When it comes to investing, paying more doesn't guarantee better quality.
In fact, most of the time, the more you pay the less you get!
Pay less tax
Use Stocks and Shares ISAs, SIPPs and other investments to cut your tax bills and boost your investment profits.
Less tax means more for you. Simple as that.
Avoid costly investing mistakes
We tell you helpful, easy ways to avoid costly investing mistakes – all in "plain English".
Sent by email to everyone who uses CommShare Money.
Find out more about CommShare Money here.
Stay safe
It's more important than ever to safeguard your money. Here's how we help:
We're authorised and regulated by the Financial Conduct Authority (FCA)
You can check our details on the Financial Services Register at www.fca.org.uk/firms/financial-services-register or call the FCA on 0800 111 6768
We only deal with regulated products
We're covered by the Financial Services Compensation Scheme (FSCS)
Your Personal Finance Portal login can be protected with Microsoft or Google authenticator apps (we recommend it)
If you link bank and credit card accounts in your Personal Finance Portal you never share login details with us
We use a secure message system for sharing confidential information with you
All your data is encrypted and held securely