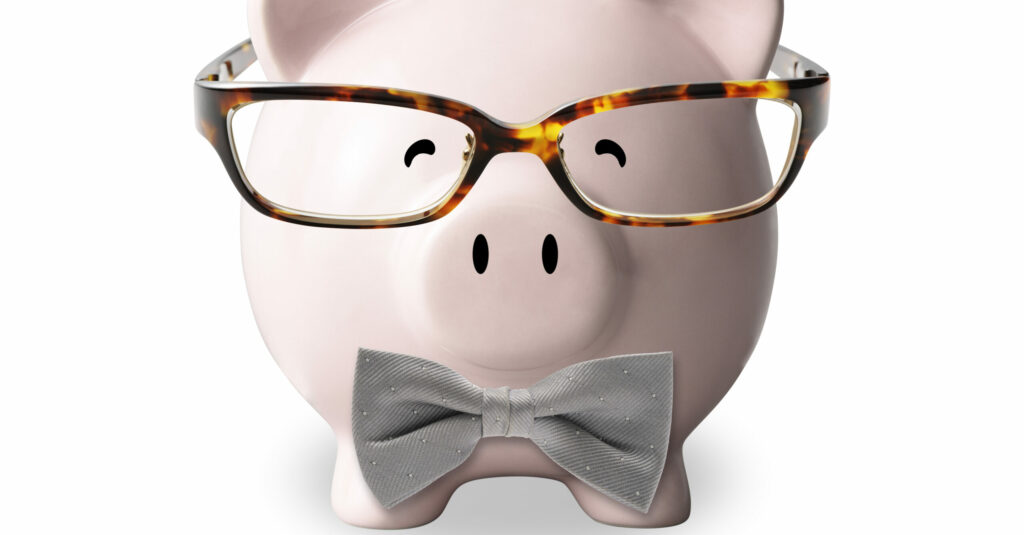 Welcome to your smart
new online account
Personal Finance Portal (PFP) has replaced our online service fundsfolio.
Please register for Personal Finance Portfolio with the same email address you used for fundsfolio.
For added security you'll be asked if you want to use Microsoft Authenticator or Google Authenticator on your mobile. We recommend it.
Any questions about registration? Please contact us.
What's gone
fundsfolio included fund monitoring information based on past performance. This isn't available in Personal Finance Portfolio.
If you found it useful, we recommend trustnet.com as an alternative.
What's new
There's a lot to explore in Personal Finance Portfolio.
Use it as much or as little as you want. You're in control.
It's highly secure, so we're confident about sharing a lot more information with you online.
Save time and effort: see how much you're worth – instantly.
What you own – your Stocks and Shares ISAs, pensions, bank accounts, property…
And what you owe – mortgages, loans, credit card balances…
Track your income and spending – link bank accounts and credit card accounts securely. You never share bank logins with us and we don't see your transaction details.
Secure messages keep your confidential information safe – far safer than email
Keep documents secure in your personal document vault – choose if we see them, or not
Set financial goals
Add information to your profile to help us give you better service
Add insights – set alerts for progress against goals, changes in value of investments, large expenses and more…
Get updates about tasks we do for you
Personal Finance Portal has everything you need to manage your money – all in one place.
Try it now
Why not try it right now, while you're here?
Any questions, please ask.
We're here to help.