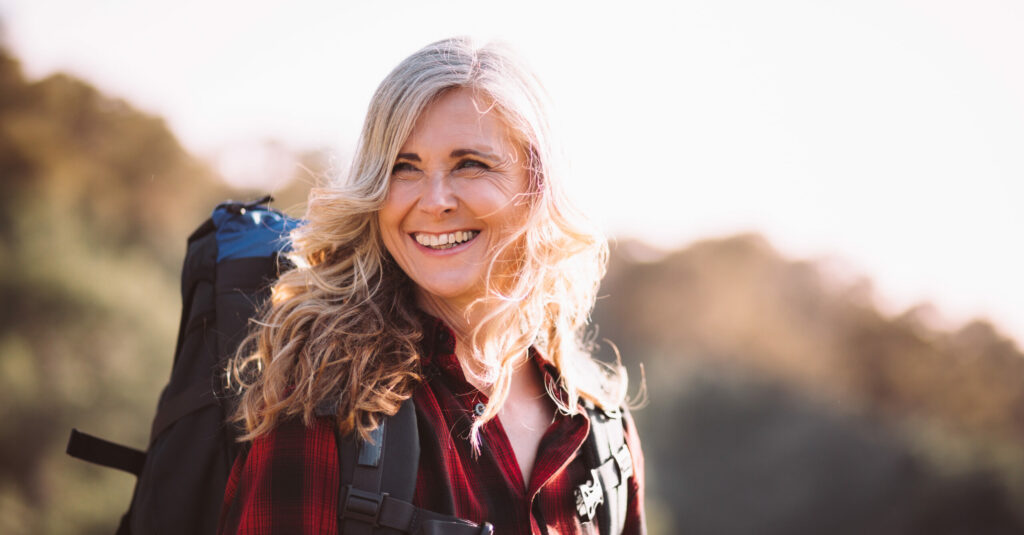 It's easy to transfer – you'll be glad you did
The easiest way to transfer a Cash ISA or Stocks and Shares ISA is to call us on 0808 1005045 between 9am and 5pm weekdays.
Why transfer an ISA to us?
Save money with better value funds – often lower charges.
More investment choice – and it's easy to switch
Better control – see valuations, transactions, documents and more online
Transfer Cash ISAs to Stocks and Shares ISAs* – swap low interest savings for the opportunity to grow your wealth long-term
Stay in the market – transfer most stocks and shares without having to sell. (This is called re-registration)
One point of contact – we're here to help and support you.
It's free and easy to transfer – if there are exit penalties we may be able to help – please ask
*Please remember stocks and shares are higher risk than cash and you may get back less than you put in.
Here's how an ISA transfer works:
You apply to transfer
We send you paperwork to sign
Your ISA provider receives an instruction to transfer
Your cash and/or investments arrive in your account
We tell you so you can invest your cash or switch funds
What you need to know
Can I sell my ISA and take out a new one?
No. If you sell your ISA you will lose all your tax benefits. You must follow the transfer process.
How long does a transfer take?
It can take a few days but typically 3-4 weeks.
How much of my ISA can I transfer?
You can transfer as much as you want from previous tax years, but must transfer your entire ISA for the current tax year.
How does a transfer affect my ISA allowance?
It doesn't affect your allowance and you can transfer anytime.