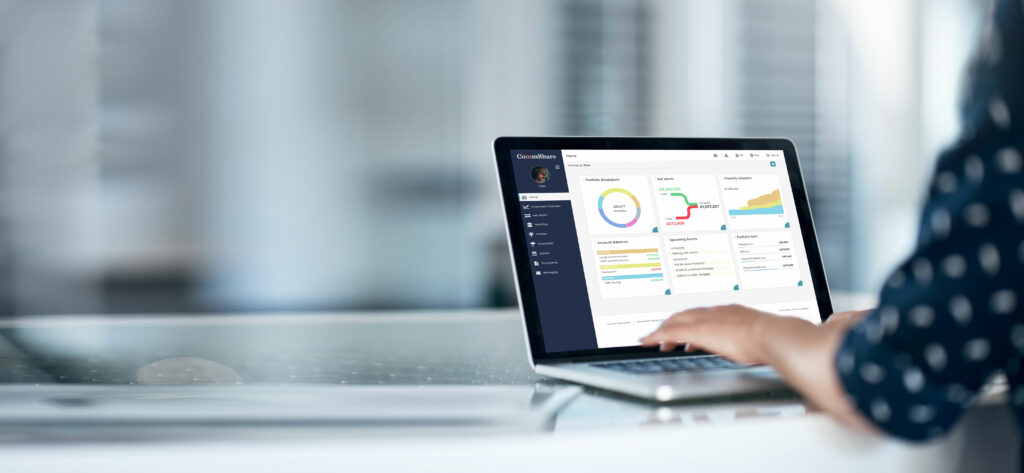 How to manage and
grow your wealth
Owning stocks and shares is the best way for many of us to grow wealth for the long-term.
But there are so many confusing and complicated choices that it's bewildering.
We aim to make it easy for you to grow and manage your wealth – and avoid costly mistakes.
Over the past 24 years 42,000 people have used our services to arrange and manage £1.7 billion of stocks and shares investments. So we're well placed to lend you a helping hand.
I cannot fault the service you provide for investors – EXCELLENT!

Mr Britton, Isle of Wight
How we can help you
Save time and effort – see your investments and other accounts all in one place
Arrange and manage your Stocks and Shares ISAs, pensions and other investments
Save money – on advice, investment and fund charges
Pay less tax – by making the most of your tax allowances
Avoid investing mistakes so you can do better than most
Keep safe – secure messaging and encryption keep your information safe and secure
Read more about what we do for you
Your service is excellent and your staff – on the telephone – are helpful and knowledgeable. Thanks! NB I've recommended many to your firm.

Mr Natarajan, Buckinghamshire
Open a Stocks and Shares ISA
It's an easy way to save tax on your investments.
Read more about Stocks and Shares ISAs
What people say about us
I am very pleased with your service which continues to improve. You do save me a great deal of time and frustration.

Mr Eldridge, Cumbria